It's fair to say it's been an incredibly tough year for wedding suppliers throughout the UK. We've strictly followed all the rules in place and we're so glad that it now finally looks like things will be opening up again.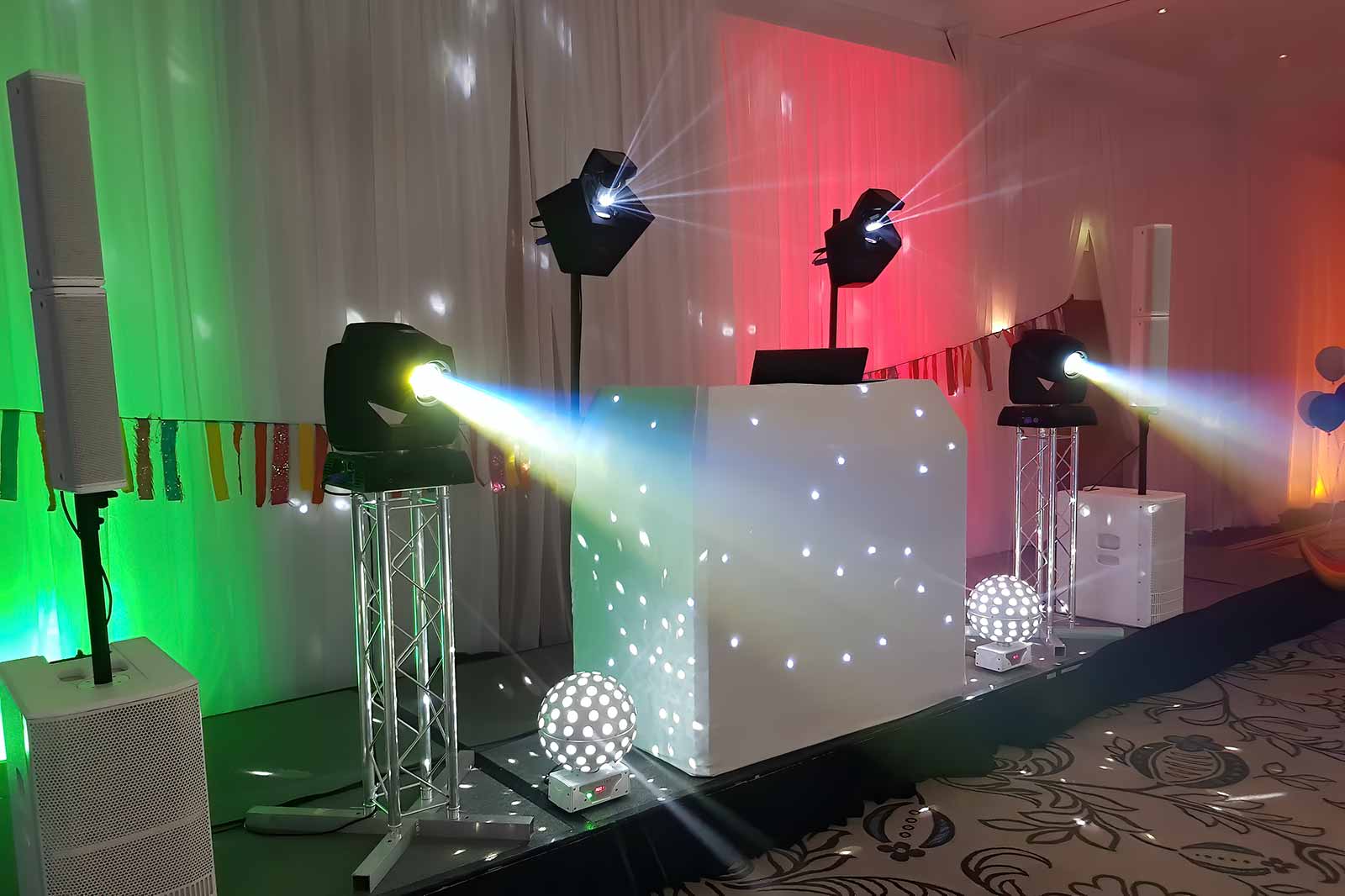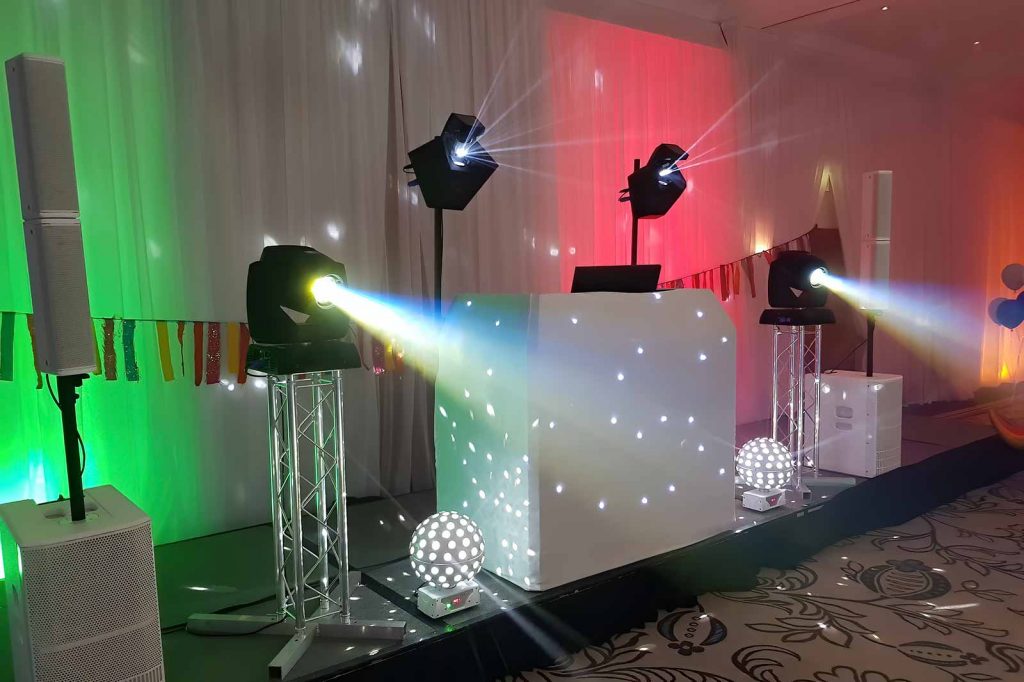 What Can You Offer Us?
A great question in these times. While weddings will once again be allowed, some restrictions will still be in force. Despite this, it'll still be possible to have a fantastic, fun-filled wedding; just one with a restricted number of guests. Services you might be interested in include:
Award-Winning DJ Services
Music is still permitted (although the level has to be reduced) and we'd be delighted to offer you one of our award-winning DJ Packages featuring stunning sound and lighting. We're happy taking playlists before the event and we can also take requests on the night straight from your guests' mobile phones!!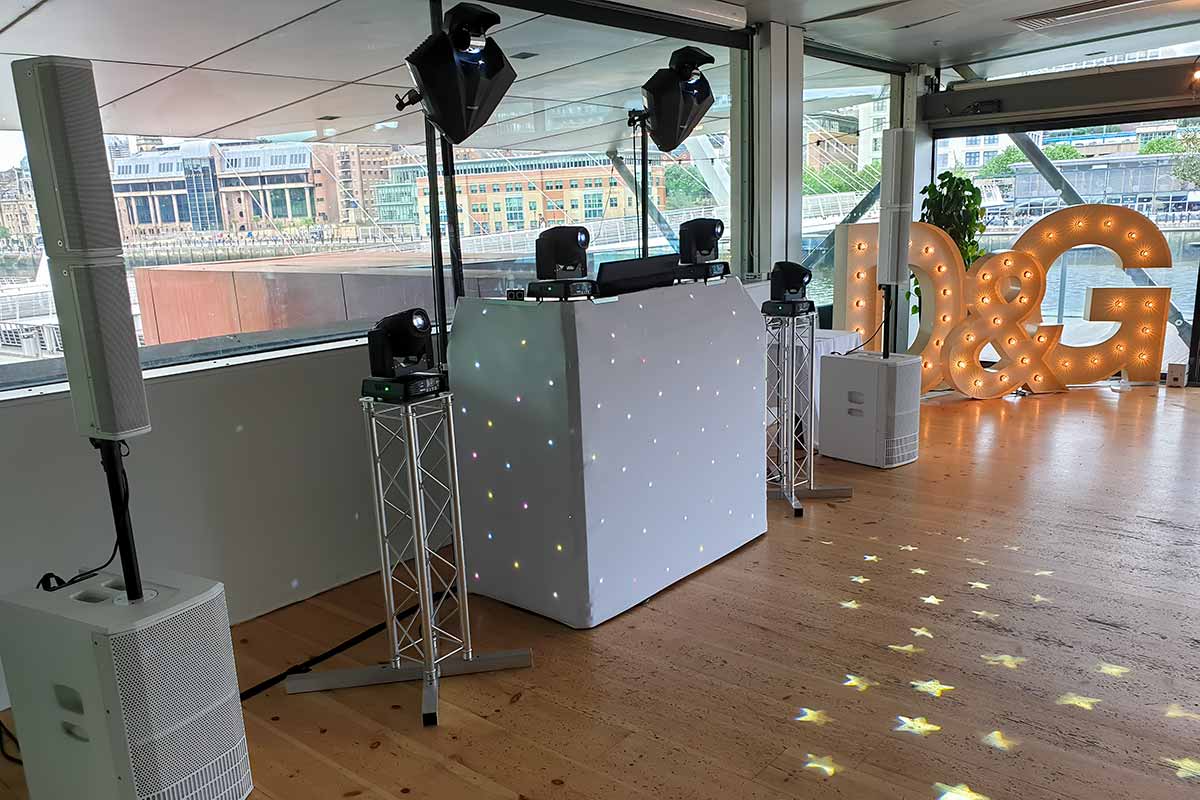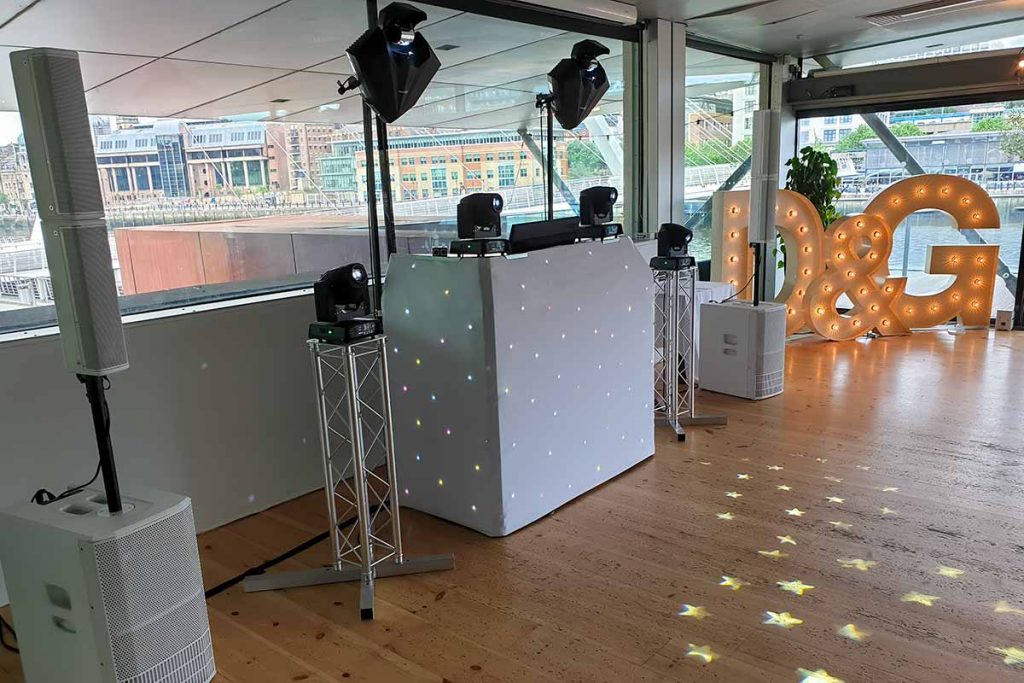 Photography / Videography
Our Sister-Company Fantabulous Media (www.fantabmedia.co.uk) would be delighted to offer you a Wedding Photography or Wedding Videography for you magical day. We use multi-camera setups to capture all of those wonderful moments, and we offer great deals when booked together and/or with other services!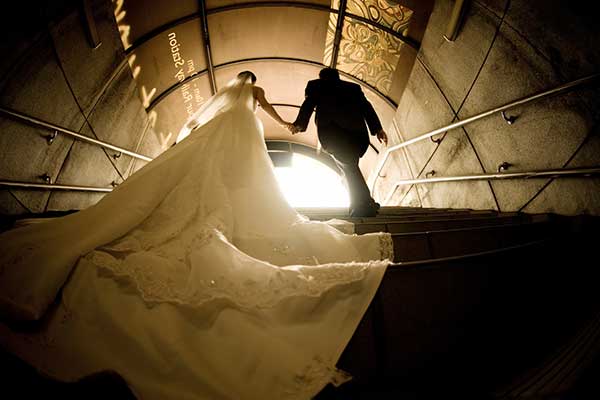 Giant LOVE Letters
Our stunning letters are always a huge hit, whatever the venue. We can offer multiple types, and they're all solid metal and absolutely stunning. They make for wonderful photo-opportunities and we're happy to set them up early in your function room!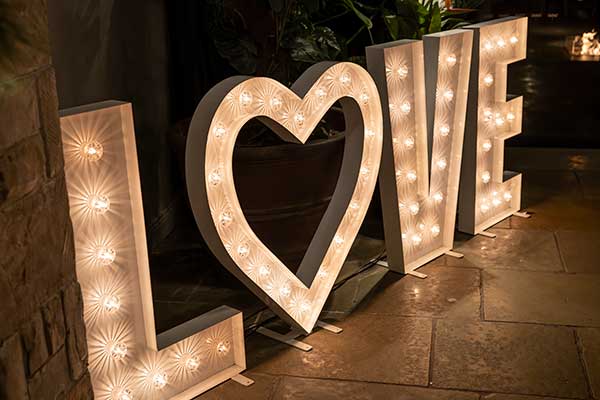 Party Games
While social distancing is still in force, we can still offer a range of games including the class Mr & Mrs where your guests get to find out how much they really know about you both! Or how about a quiz, with the questions customised to your own theme?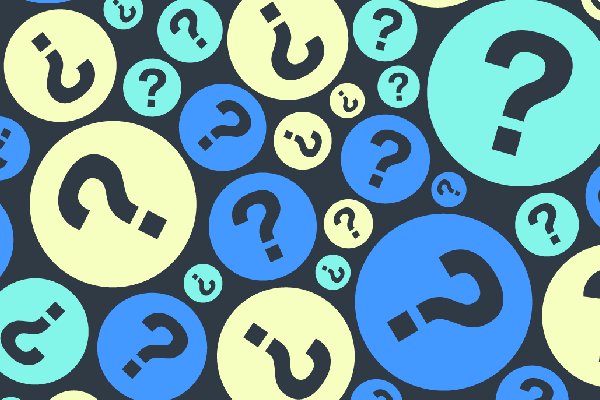 Mood & Uplighting
Out stunning mood and uplighting will really transform your venue. we use powerful, battery-operated (so no cables to trip over) light strategically placed around your room. Your walls will be bathed in a beautiful ambiece and you're welcome to pick the colour scheme you'd like.
Deluxe Selfie Wizard
Our superb Selfie Wizard is a bit like a socially distanced photo booth. At the start of your function it can show pictures or you and your family on a giant scrolling screen. As your guests arrive, they can upload their own photos to the Wizard, all from the comfort of their seats! These pictures get added to the display and we can even offer prints if it's something you'd like, as well as Social Media uploads!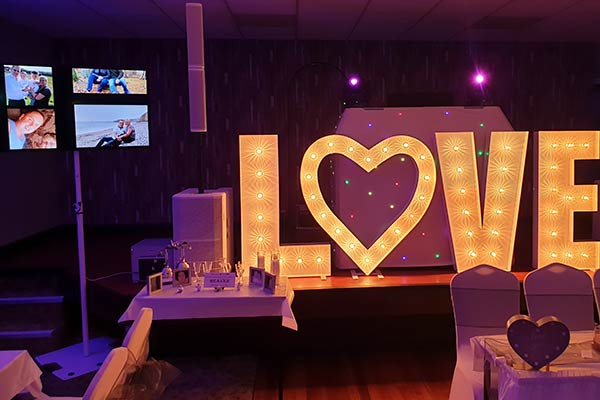 B.I.N.G.O. !!
We can offer a great bingo service for your guests to enjoy, and as well as the traditional game, we can also offer it with our music package where your guests try to match the songs played to their bingo cards.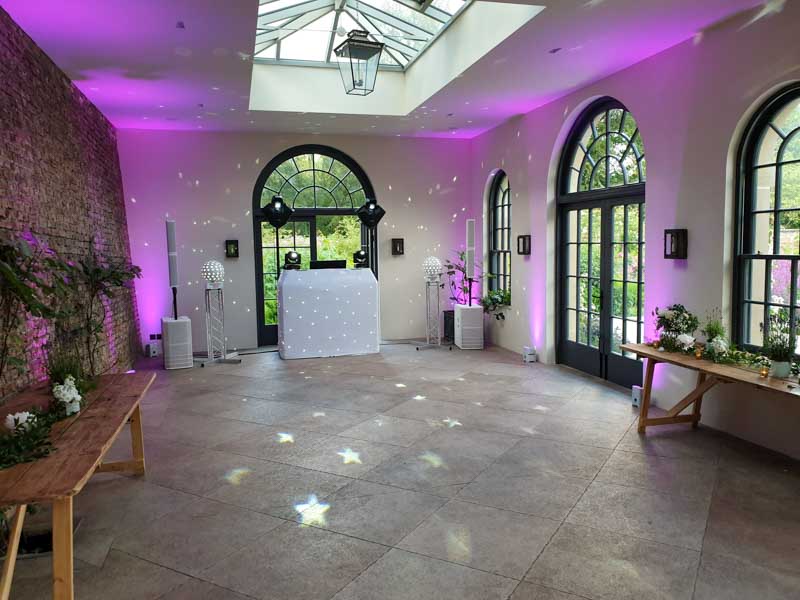 MC Services and Microphones
We're happy to make announcements on your behalf and our quality radio microphones will allow all of your guests to hear any speeches made with crystal-clear clarity. We can also record them for you to listen back to in the years to come!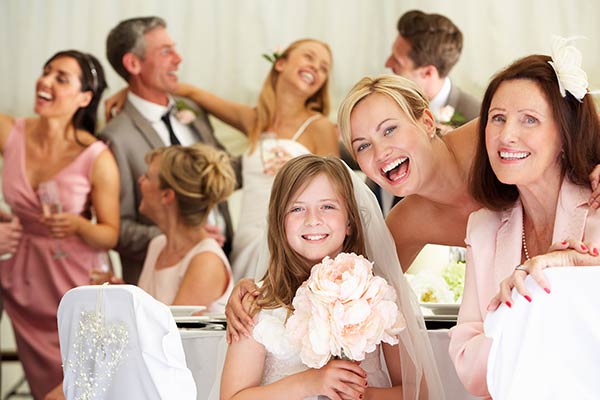 How Much Will it Cost Us?
We always aim to offer fair, competive pricing on all of the services we offer. Our DJ Packages start at £300 for up to 6 hours with the pricing on our other services depending on what else you book. Just give us a call on (07909) 226 845 and we can chat about your needs, work out your perfect package, and give you a great deal!!! Please follow us on Twitter, Instagram and Facebook @FantabMedia and @BoogieKnightDJ for updates and details on special offers.